There are many ways you can help this project run
DONATE
Send us Dogecoin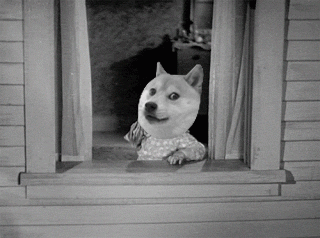 DCiQhJmbFC4ebzCNqYPo1XSmUkcs4ZsrQ5
CONTRIBUTE
Got an interesting term paper about Bosnia? You can send us your statistical driven stories of Bosnia to be published.  We currently make no money but you can if I see you I will buy you a beer for thanks.
COMMENT
We accept all criticisms and suggestions with open arms. Please remember to be respectful and open to discussion.
SHARE
Spread our stories and tell your friends on Social Media!